Anti-Fragile Walking (NYC)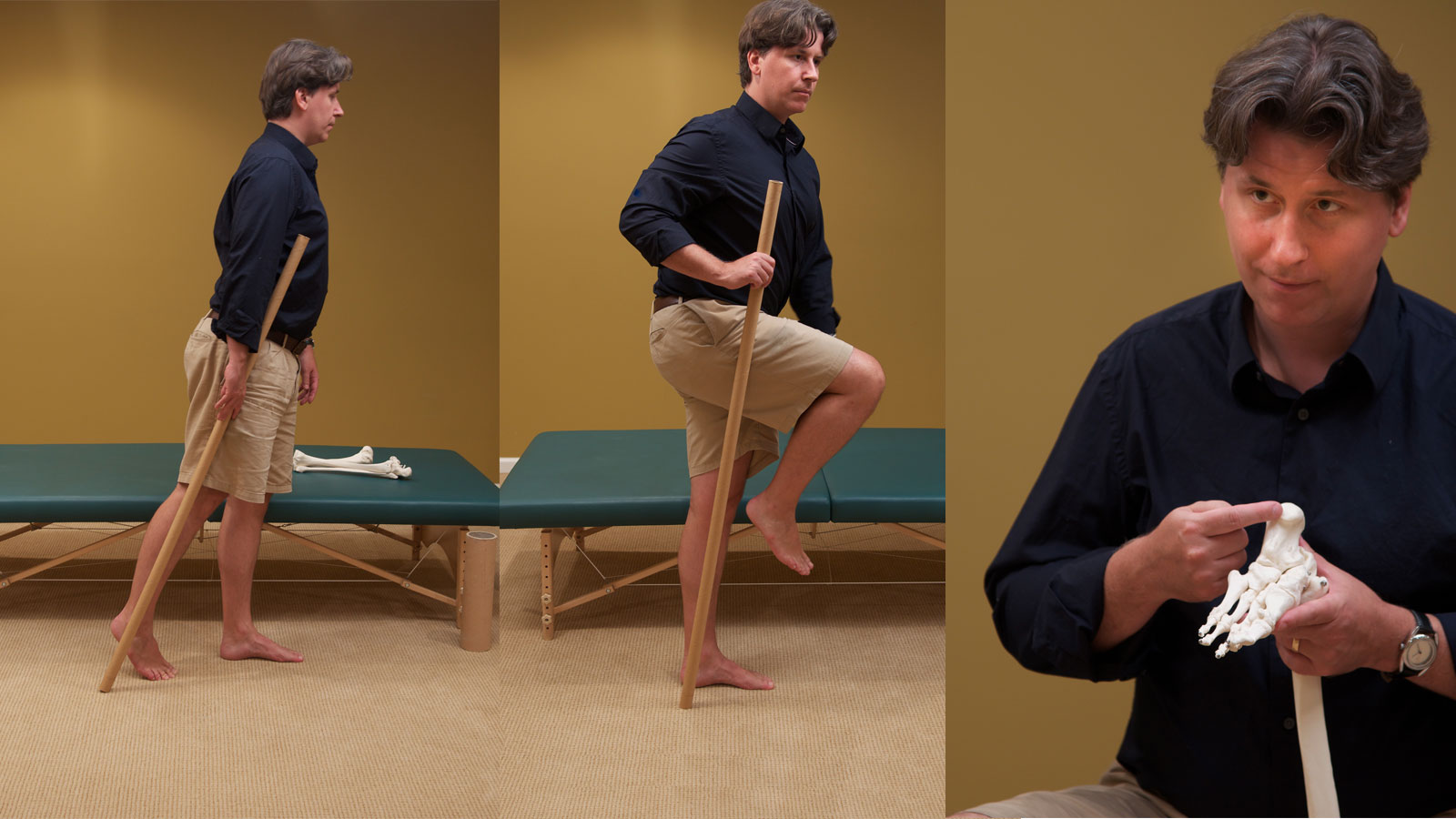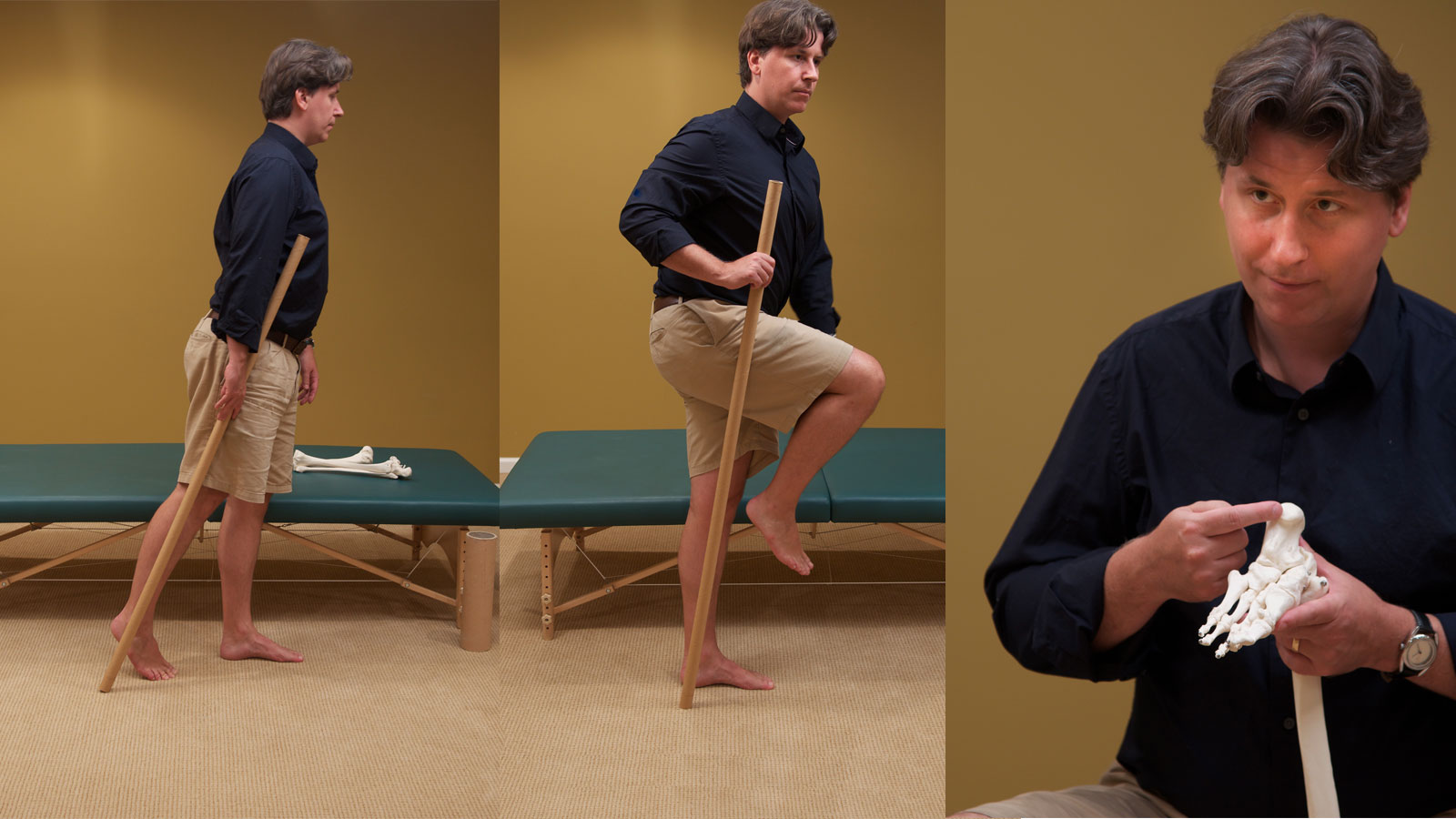 Anti-Fragile Walking (NYC)
Saturdays 2019
Jan 12, Feb 16, Mar 16, Apr 6 + 27, June 22
9:30 AM – 12:30 pm
Please note: the June workshop has been moved to June 22nd.
Location: Inwood Movement 5030 Broadway, Suite 613, New York, NY 10034
Tuition: $90 per workshop, or $300 for four (please specify dates at check-out under the "Additional Info" field). By Check: make payable to "Body of Knowledge LLC", specify dates you wish to attend and mail to Body of Knowledge, 41 Union Square West, #409, New York, NY 10003.
Each Workshop has a Theme:
Please note: the June 8 workshop has been moved to June 22nd.
Jan 12: Three Moments in Walking: The Pledge, The Launch & The Turn
Feb 16: The Back Leg Strikes Back
Mar 16: The Narrowness of Gait
Apr 6: Stronger While You Wait: Practices for your Commute
Apr 27: The Ankle is Unusual
June 22: The Highpoint of the Hip Joint
"What Andrew really teaches is longevity.
This is the right way to age."
— Barbara Carlsen
"Thanks to Andrew I have enjoyed five international bike vacations and a trek in Bhutan. Andrew's work stands out because he has taught me to move in a way that addresses the root problems. Not only has Andrew helped me enjoy a much more active life, he's restored my optimism."
— Susan Hibberd, Banking Consultant
The Secrets of Healthy Walking Are Hidden in Plain Sight
Most of us walk with deeply grooved habits, repeating the moments that lead to pain and stiffness. If we study these moments, we can create a new stability and integrity in our walk. With practice, we can clarify and ennoble an action we've done unconsciously our entire lives. Our walking can become a path to health—it can be our zen, our gym, and our joy.
In these workshops, you'll raise your walking from an unconscious habit to an informed, portable practice. You'll emerge with a clear perspective on how walking works and the art of transferring your weight elegantly from leg to leg. You'll learn what, why and how to practice with greater specificity.
The course focuses on three crucial moments in the walking step. These moments will be our laboratory to test our skeletal support, muscular efficiency, and balance.
As a participant you will:
Use the carriage of the head to measure the quality of support.

Integrate your eyes for ease, perception and safety in walking.

Organize your spine in the direction of stability, not across it.

Distinguish between "keeping" your balance and training it.

Give your stride integrity, strength and power.

Learn to walk, and walk to learn.
Andrew Gibbons is a Guild Certified Feldenkrais Teacher® in New York City who has spent many years uncovering the moments in walking that tell us the most about our posture and self-organization. In his private practice, he helps the humans of New York learn to organize themselves better for the second half of their life than they did for the first.