Anti-Fragile Walking, Step by Step (Austin, TX)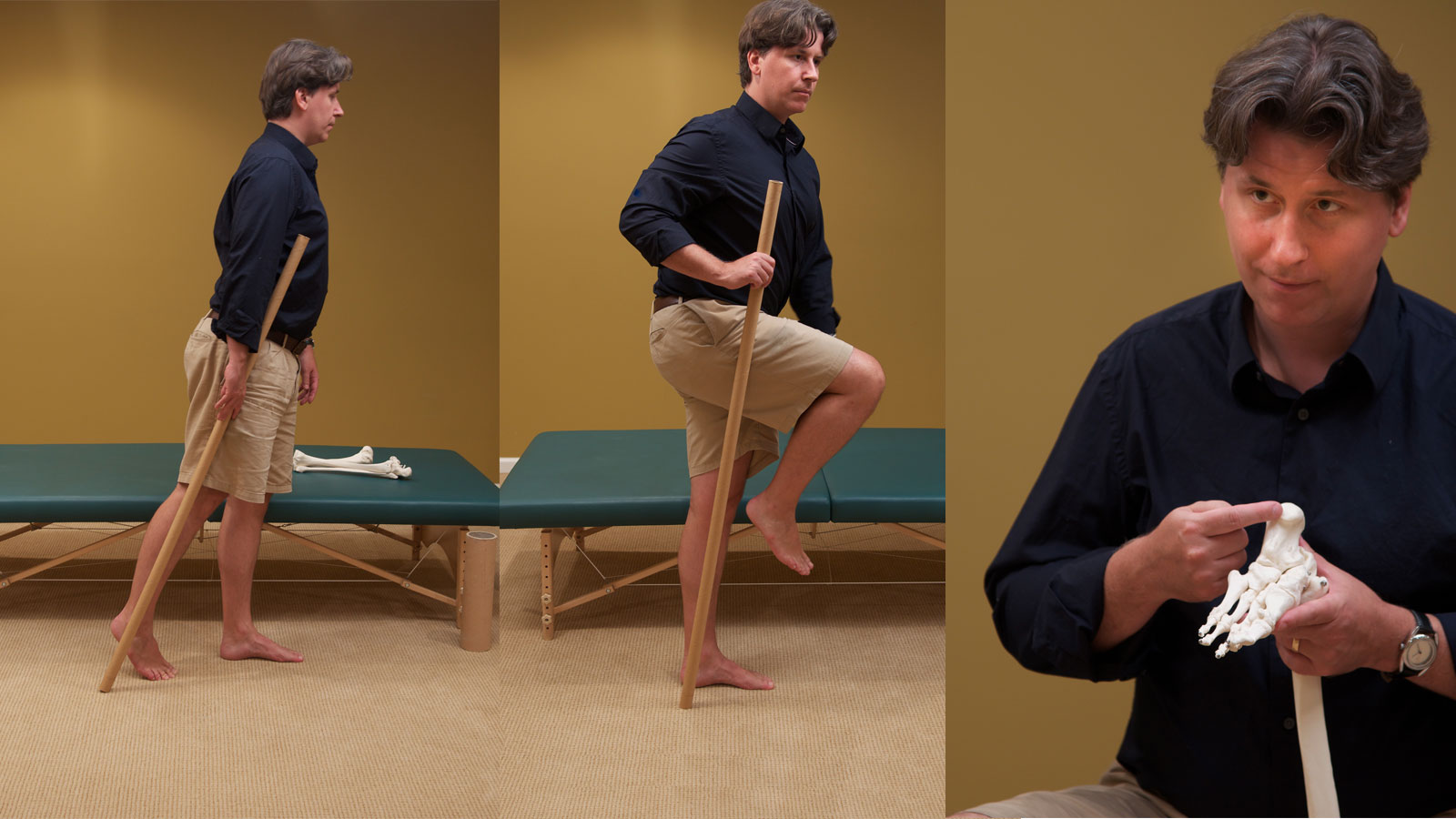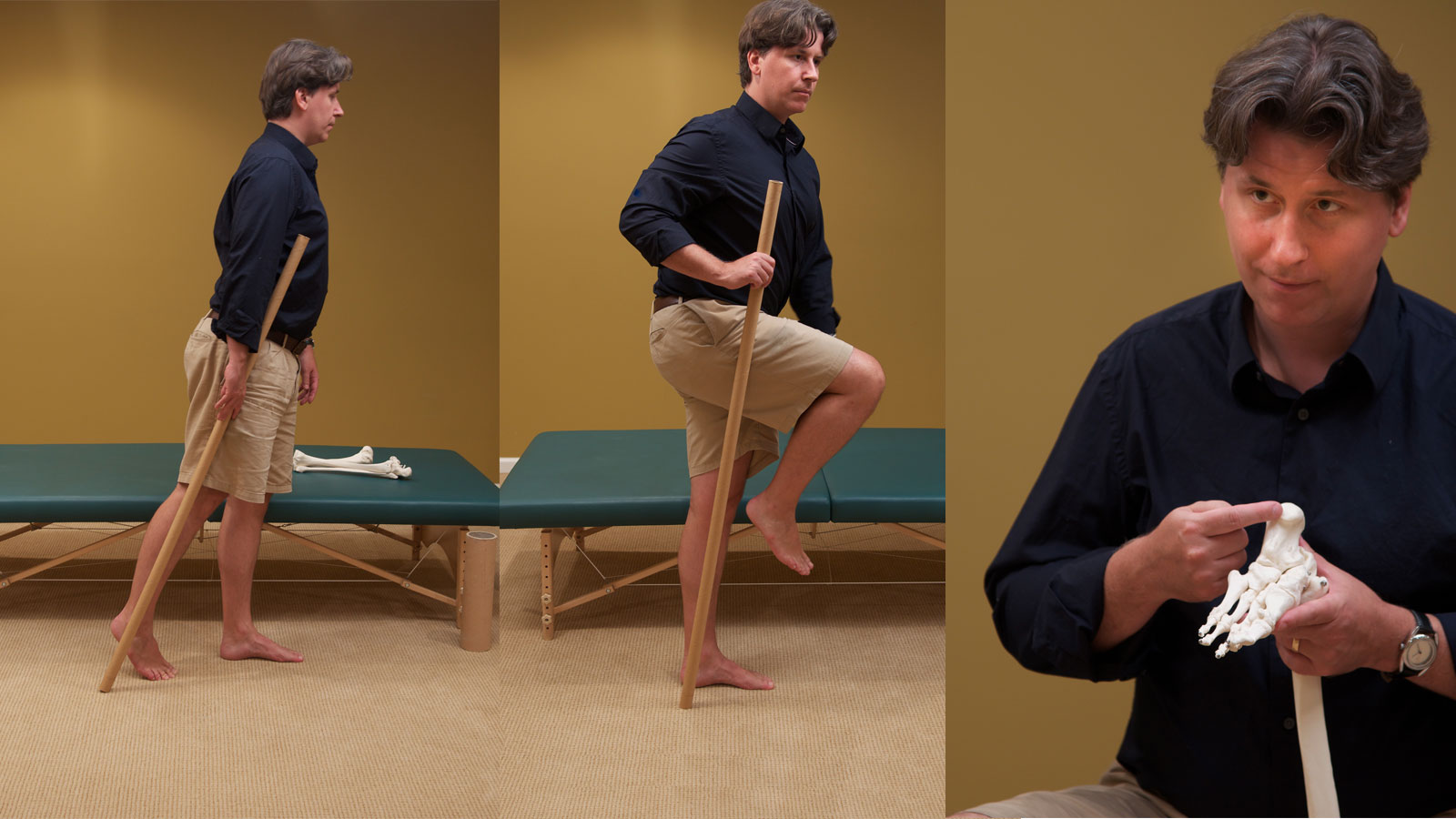 sale
Anti-Fragile Walking, Step by Step (Austin, TX)
Where: SOMAVIDA 2324 E. Cesar Chavez, Austin, TX 78702
When: Sat 10 AM - 5:30 PM, Sun 10 AM - 3 PM
Tuition: $240 by March 19th, $275 thereafter,
Open to the public
"What Andrew really teaches is longevity. This is the right way to age."
— Barbara Carlsen, Conductor, Violinist
The Secrets of Healthy Walking Are Hidden in Plain Sight
Most of us walk with deeply grooved habits, repeating the moments that lead to pain and stiffness. If we study these moments, we can create a new stability and integrity in our walk. With practice, we can clarify and ennoble an action we've done unconsciously our entire lives. Our walking can become a path to health—it can be our zen, our gym, and our joy.
During this workshop, you'll raise your walking from an unconscious habit to an informed practice. You'll emerge with a clearer perspective on how walking works and the art of transferring your weight elegantly from leg to leg. You'll learn what, why and how to practice with greater specificity.
As a participant you will:
Use the carriage of the head to measure the quality of your walking.

Integrate your eyes for ease, perception and safety in walking.

Sense how to organize your spine in the direction of stability, not across it.

Distinguish between "keeping" your balance and restoring it.

Improve the arrival of your head over each leg, so that it is more smoothly timed, stable, and weightless.

Learn to walk, and walk to learn.
Andrew Gibbons is a Guild Certified Feldenkrais Teacher in New York City who has spent many years uncovering the moments in walking that tell us the most about our posture and self-organization. In his private practice, he helps the humans of New York learn to organize themselves better for the second half of their life than they did for the first. He has been a Feldenkrais Teacher since 2003, and is on the staff of Jeff Haller's IOPS Academy, a graduate program for Feldenkrais teachers. Andrew is also an accomplished classical pianist who has taught Feldenkrais to world class musicians, professional athletes, medical professionals and as an ergonomic consultant for The New York Times. More about Andrew.